Spring Into Action: Archbishop Damiano School Embraces the Season of Change and Transition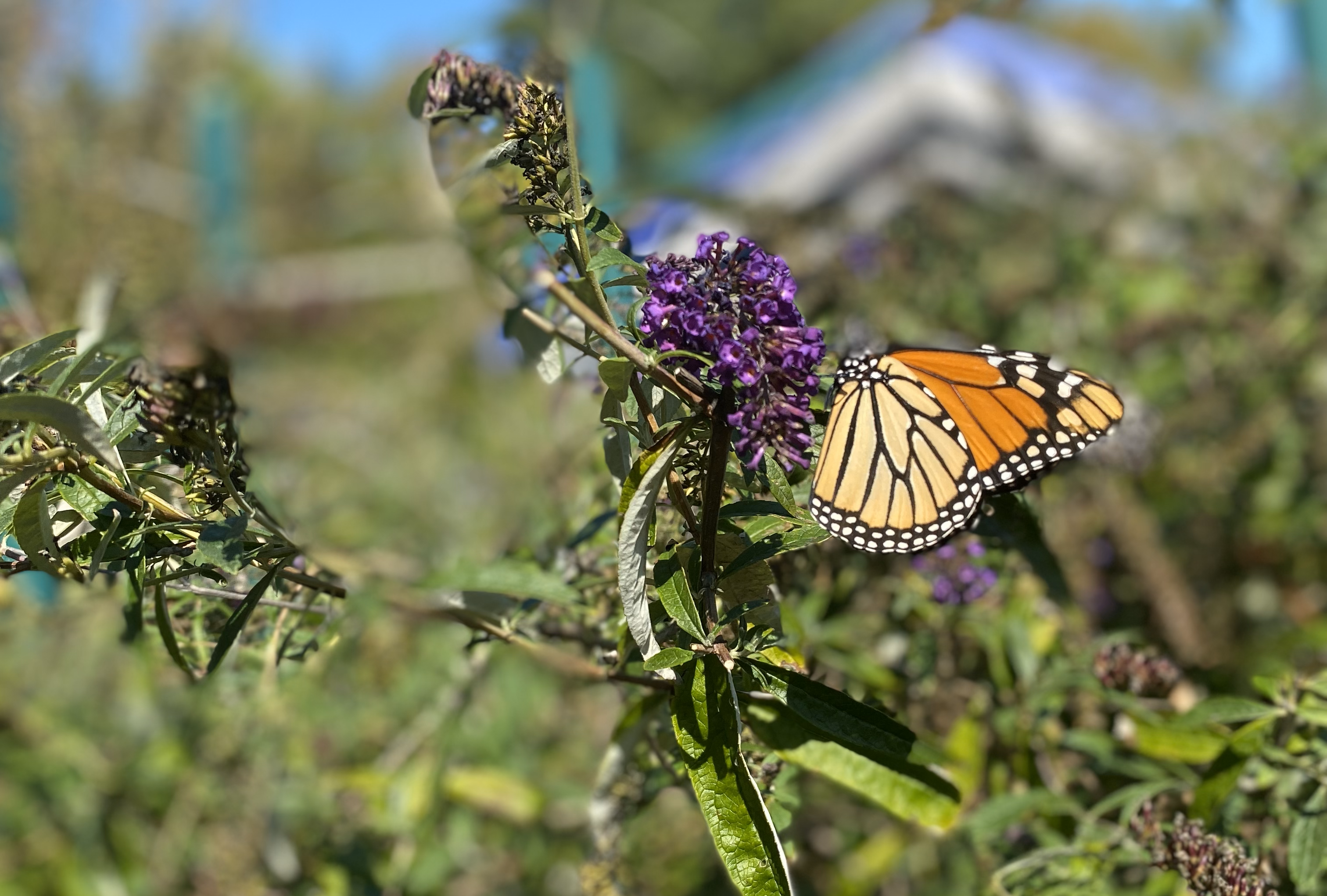 ---
The winter season has ended, and spring season has officially begun! The season change signifies new life and new beginnings as we watch the weather shift from cold and snowy to bright and sunny with blooming flowers and green pastures. Reflecting on the past year, ADS has seen many changes and transformations including enhancements to our facility, further advancement of our high caliber programs and services, and more opportunities to showcase our remarkable students and staff. As we move forward into spring, we're excited for our school community to witness the continued growth and blossoming of ADS. Learn more about our recent changes and transformations below!

Same Location, Same Services—Just a New Address
Archbishop Damiano School and St. John of God Community Services share a proud, longstanding history serving countless individuals with disabilities since 1965. ADS serves children with multiple disabilities ages 3-21 years old and SJOG serves infants (birth to age three) and adults (over age 21) with disabilities. Following the separation between the two organizations, changes were implemented to ensure that our community recognizes Archbishop Damiano School and SJOG as two separate entities moving forward.
Our street address has changed, but we remain at the same location and in the same building as we continue to provide an exceptional educational and therapeutic experience for our students. With knowledge and compassion, we strive to equip our students with independence and the functional skills needed to thrive in our ever-changing world. As our programs grow and evolve, our mission remains the same and the heart of our school remains focused on those we serve.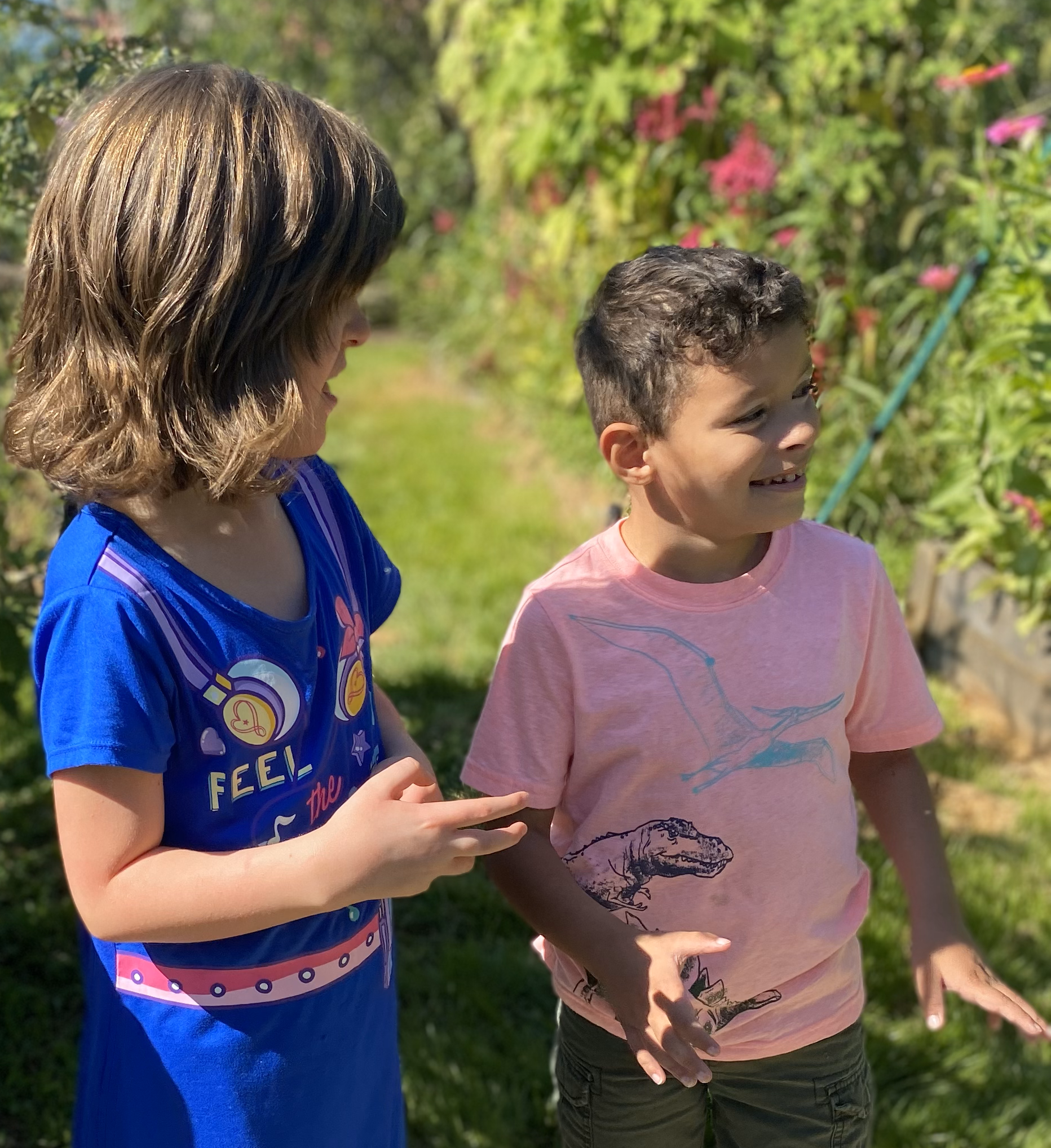 Fresh, New Look
As Archbishop Damiano School continues to evolve, we plan to display our transformation with fresh, new, and updated photos. A professional photographer will be onsite Wednesday, March 29, 2023, to capture warm smiles along with fun and interactive classroom activities. These photos will feature on our website, social media, and ADS print materials. We anticipate a successful photoshoot that will accentuate the beauty of our school community.
Monarch March Madness Fundraiser
Archbishop Damiano School's latest fundraiser allows donors to choose a calendar date in March and donate that dollar amount to help fund a new adaptive playground for our students.
Movement and play are essential to our students' fine and gross motor development, and having a multisensory playground will encourage student independence, foster socialization, and skill development. The donations we've received so far have significantly contributed to our goal to provide an adaptive basketball hoop, slides, and games that will help our students learn and grow. The kindness and support of our school community can make our students' dreams of a new adaptive playground a reality.
When you donate to Archbishop Damiano School, you make a difference in the lives of our students. Your contributions help support specialty programs, equipment, and student-driven events. You may also donate in memory or in honor of family members. Donations are tax deductible as ADS is a 501c3. Click the link below if you would like to donate to Archbishop Damiano School!