School Lunches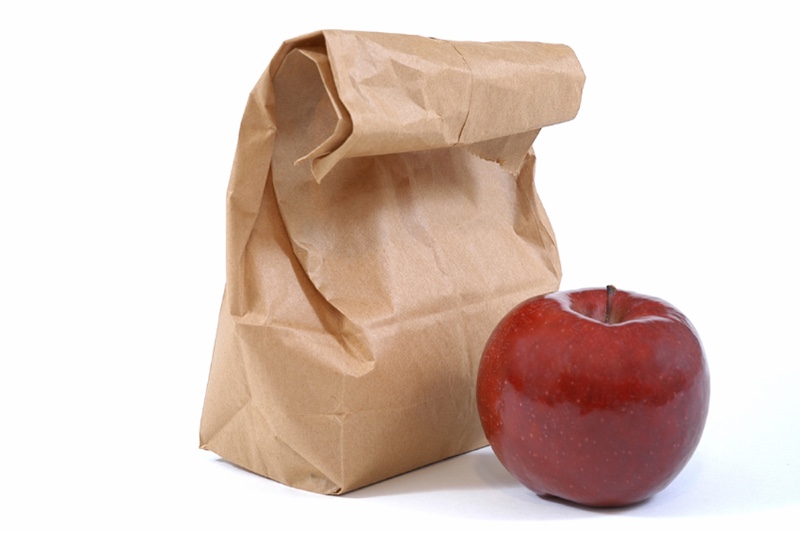 ---
Archbishop Damiano School Lunch Program will be providing lunches to all students in school learning and eligible children.
All virtual learners can pick up lunches at the cafeteria doors from 11:30-1pm.
Free lunches for all students will be available through June 30, 2021 on regularly scheduled school days.
See school calendar for operating days and holiday schedules.
Please call 856-848-4700 ext.1120 if you plan on picking up your child's lunch.