New and Improved Science Room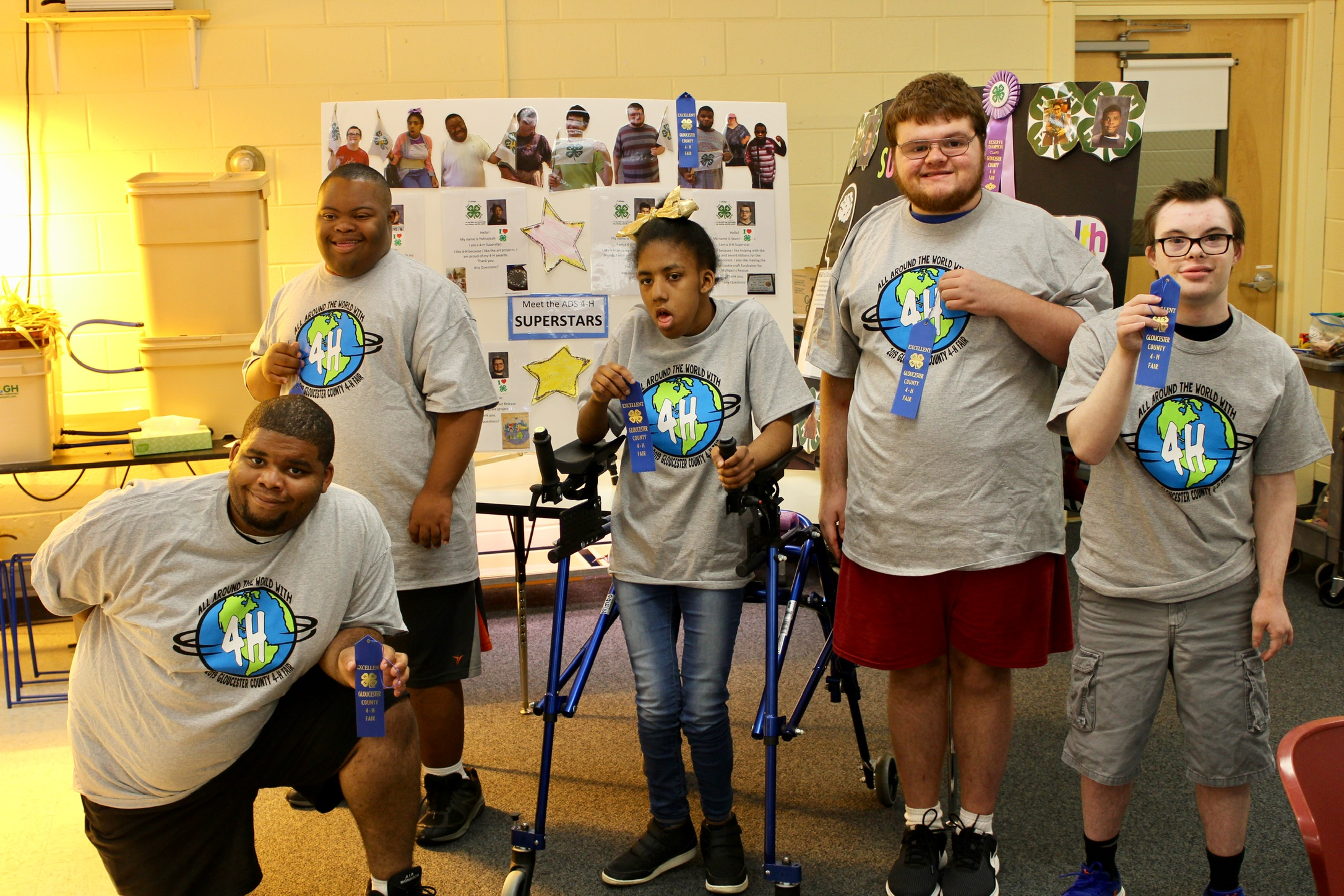 ---
It has been a busy summer at Archbishop Damiano School. One of the completed projects was to move and update the science room. The new location is larger, and has direct access to both the Not So Secret Garden and the garden's outside instructional area. The larger size provides better wheelchair access. Having improved access made it possible for two additional high school classes to be scheduled for Horticulture. Also, our middle school classrooms now have scheduled access to the science room. Our curriculum coordinator, Linda McHugh, will be assisting the middle school teachers in make the best use of the materials and equipment available in the science room.
One of the first events to take place in the new room was an awards presentation. Archbishop Damiano Schools 4-H Club earned Reserved Champion status at the annual Gloucester County Fair! Club members received t-shirts from the Gloucester County Fair Board in recognition of their excellence in 4-H and community service projects. In addition to receiving their t-shirts and blue ribbons, our 4-H members were visited by Mulligan and Baby, representatives from our Mulligan's Rescue service project.
Improvements to the science room were, in part, made possible by a very generous donation. If you are interested in making a donation, please use the donation link on this website.