We are very excited to welcome Michele McCloskey to ADS as our new Principal and the newest member of our school family!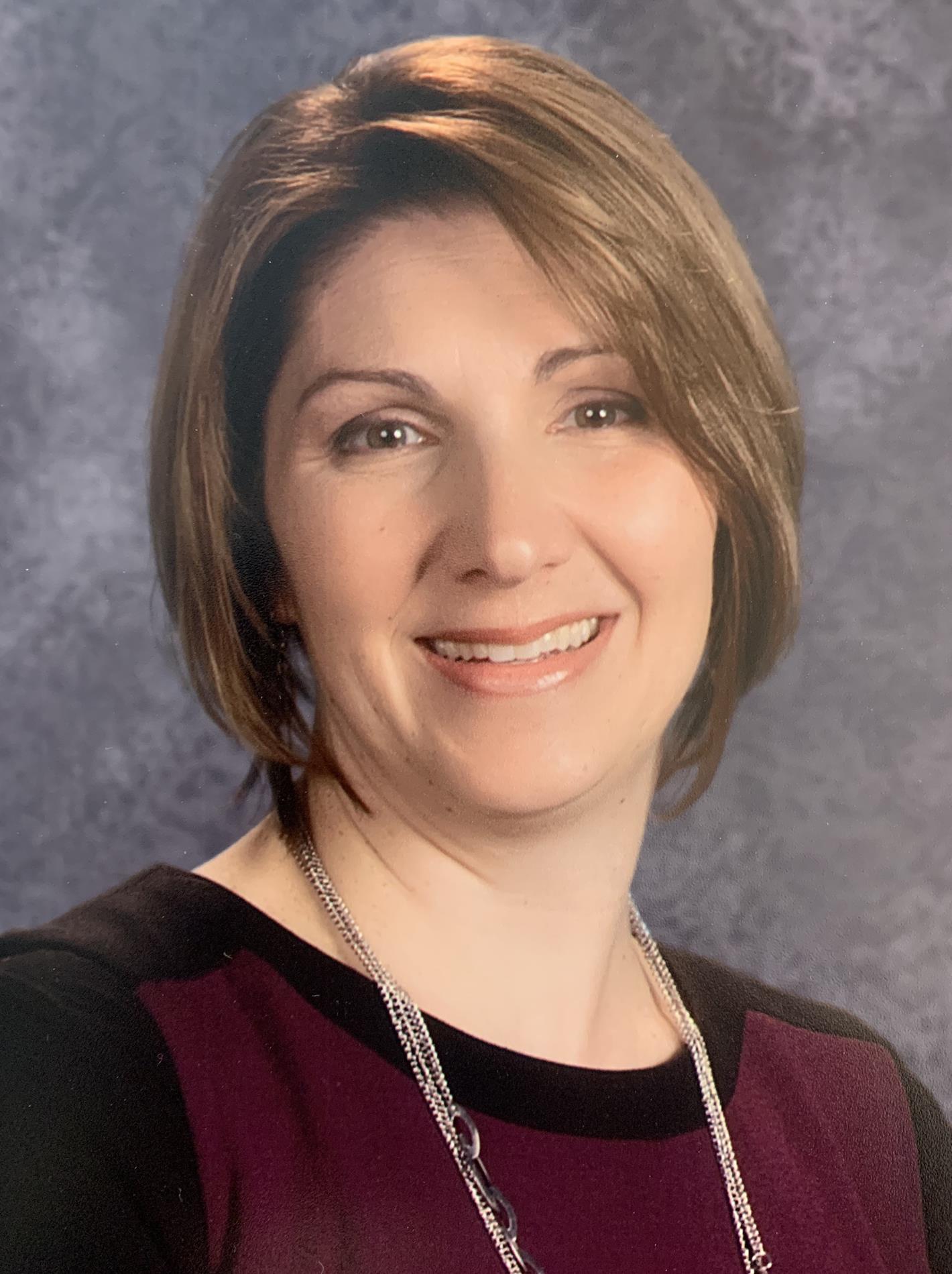 ---
5 Fun Facts About Our New Principal, Michele McCloskey
1. Double the laughter, double the fun!
I am the mother of twin boys. They are my 4th and 5th children. I am all too familiar with twin life, as I am a twin myself. I have a twin brother. Twins run in my family and have consistently skipped a generation for the last 2 generations until I broke the family pattern. My family jokes that the twin had twins!
2. Experience with special needs from an early age…
I grew up next door to a child with special needs. Katie is four years younger than I am, we coincidentally share the same birthday, and she attended Archbishop Damiano for her preschool years. From an early age I wanted to do all that I could to help and better understand Katie's needs. During my teenage years I babysat for her, as well as for many other families that had children with special needs. Katie and her family were my inspiration for entering the field of special education, and continually inspire me today to advocate for those with disabilities.
3. A conscientious and committed employee…
I am known for being hardworking, and frequently staying at school beyond working hours. As a classroom teacher I once was locked in the school building. I was unaware administration had left for the day and when I went to exit the building for the evening the school alarm went off. The police came and the school administrator was contacted. Luckily, all was well, however after that situation there was a protocol put in place to let administration know if I was staying late to work in my classroom.
4. Pasta please…
I love pasta and so does my family! I am known for my homemade pasta. Almost every Sunday I make homemade spaghetti dinner. My children love to help me, and love even more when it is time for dinner.
5. I say "Yes" to the job!
Prior to becoming a school principal, I held four other educational positions and titles. I worked as a paraprofessional, teacher, lead teacher, and educational supervisor. For each position that I held, I learned a great deal and desired to make a greater school contribution and impact. This is what has propelled me to where I am professionally today. I am excited and honored to be the principal of Archbishop Damiano. I was ecstatic to say "Yes" to this position and look forward to the impact we will make together.