Our mission at ADS is to provide an exceptional educational and therapeutic experience for our students with knowledge and compassion. We strive to equip our students with independence and the functional skills needed to thrive in our ever-changing world.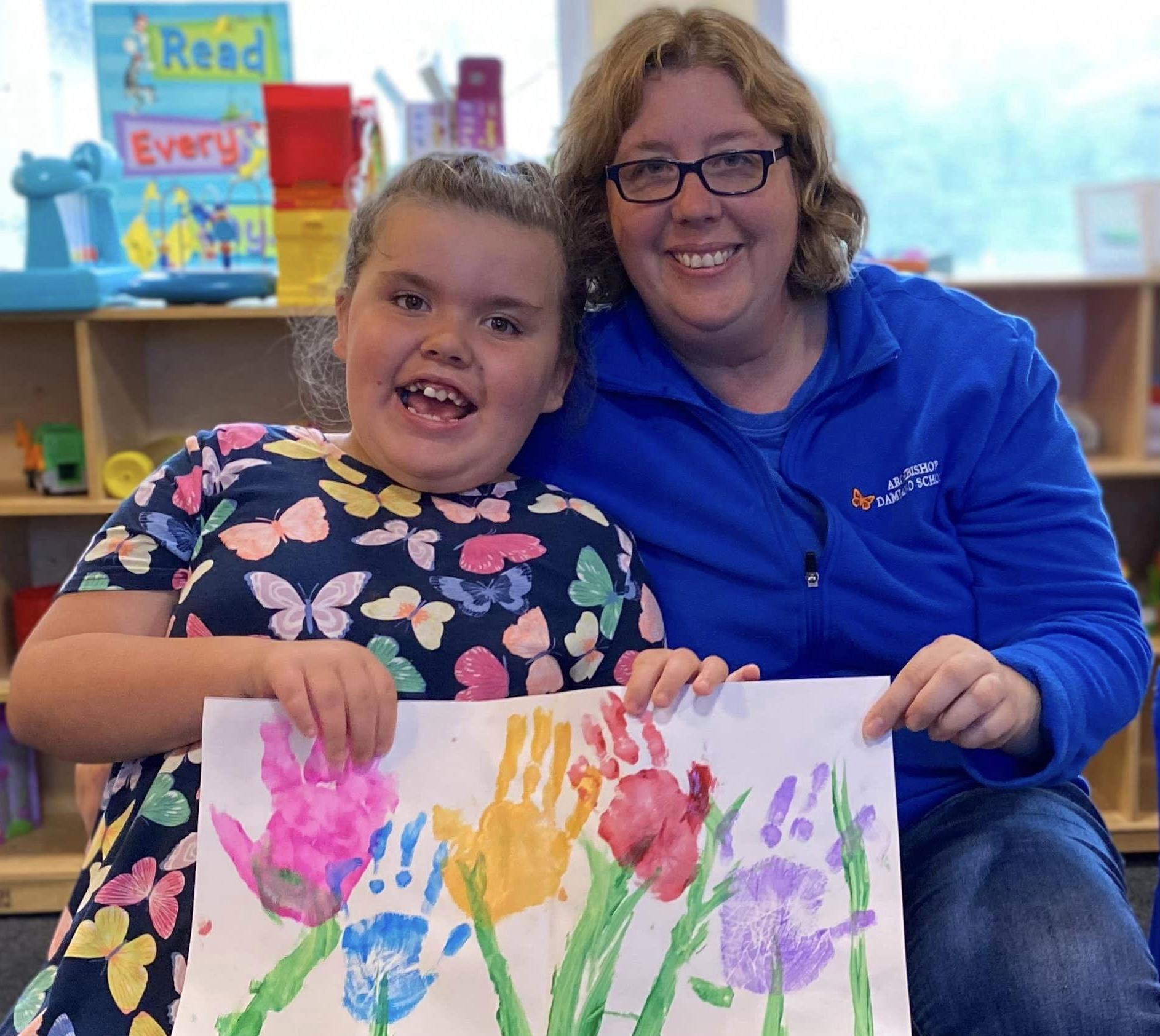 Compassion
Compassion drives our commitment to supporting our students with empathy, kindness, and understanding.
Individuality
We celebrate and embrace the uniqueness of each individual student. Our exceptional educational and therapeutic services help instill confidence in our students and provide them with the necessary tools to function in everyday life.
Connection
We believe in the importance of building relationships and developing strong connectivity with our students, staff, families, and communities.
Support
ADS offers a family-like atmosphere where we strive to be a support system for our students, their families, and our staff.
At ADS, we envision an inclusive and equitable environment that will empower and instill confidence in our diverse learners. We aim to champion our students' abilities and maintain a collaborative environment that enables students to reach their full potentials.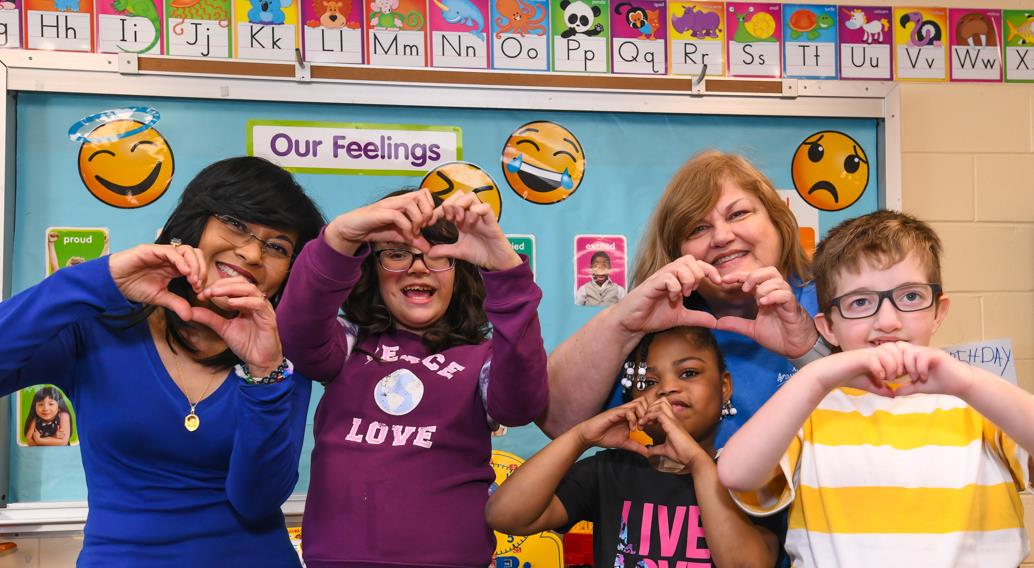 Archbishop Damiano School has a long and proud history. The school can trace its roots back to the mid-1500s in Granada where John Cuidad, later known as St. John of God, began his life's work of serving the poor, sick and disabled from the courtyard of the Venegas family house. From humble beginnings, the work and mission of St. John of God has spread to over 51 countries throughout the world.
In 1965, Archbishop Damiano, the Bishop of Camden, invited five St. John of God Brothers from Ireland to found a school for children with Down Syndrome. At that time in the United States, a child with a disability did not have the right to an education. The idea of a free and appropriate public education for all children did not become law until the passage of the Education of All Handicapped Children Act in 1975. Ahead of its time, Archbishop Damiano School became a special place for children and their families to learn, grow, and prosper. Our programs continue to grow and evolve, but the heart of our school remains focused on those we serve.