Archbishop Damiano School has a long and proud history, tracing its roots back to the mid-1500s in Granada, Spain. It was there that our founder, John Cuidad, later known as St. John of God, began his life's work of serving the poor, sick and disabled from the courtyard of the Venegas family house. From this humble beginning the work and mission of St. John of God has spread to over 51 countries throughout the world. In 1965, Archbishop Damiano, the Bishop of Camden, invited five Hospitaller Brothers from Ireland to found a school for children with Down Syndrome. At that time in the United States, a child with a disability did not have the right to an education. The idea of a free and appropriate public education for all children did not become law until the passage of the Education of All Handicapped Children Act in 1975. Ahead of its time, Archbishop Damiano School became a special place for children and their families to learn, grow, and prosper.
ADS Programs and Services
Archbishop Damiano School provides services for over 140 students with moderate to severe cognitive disabilities. Students are referred from over 50 different school districts throughout central and southern New Jersey. Educational programming is divided into three broad levels.
Early Childhood Program:

The ADS Early Childhood Program provides children ages 3-8 with an instructional program designed to address their unique developmental needs. The curriculum focuses on the development of communication, self-help, and academic readiness skills. Realizing a child's natural ability to learn about the world through play, teachers instruct the children through thematic, play-based activities, as well as, more traditional academic readiness instruction. Additional program support is provided through related services - speech, physical and occupational therapies-which can be integrated into the classroom program, or provided as a pull-out service, depending upon the child's individual needs.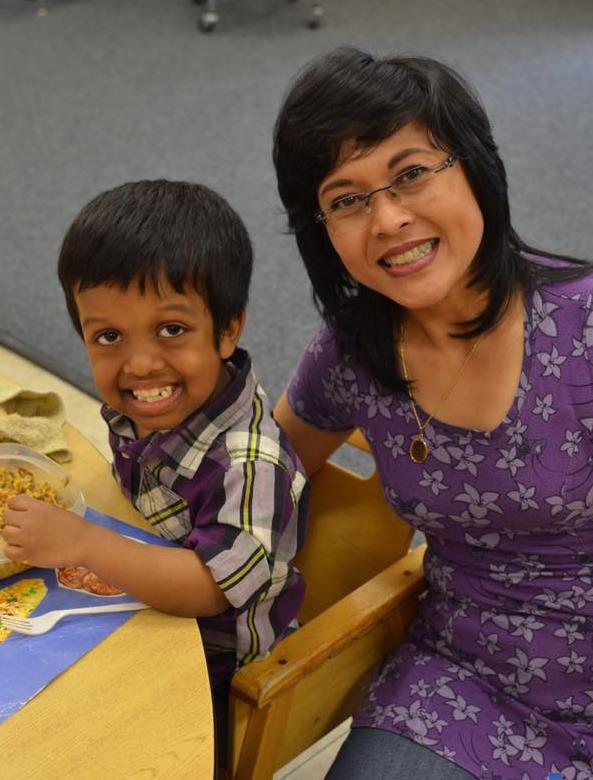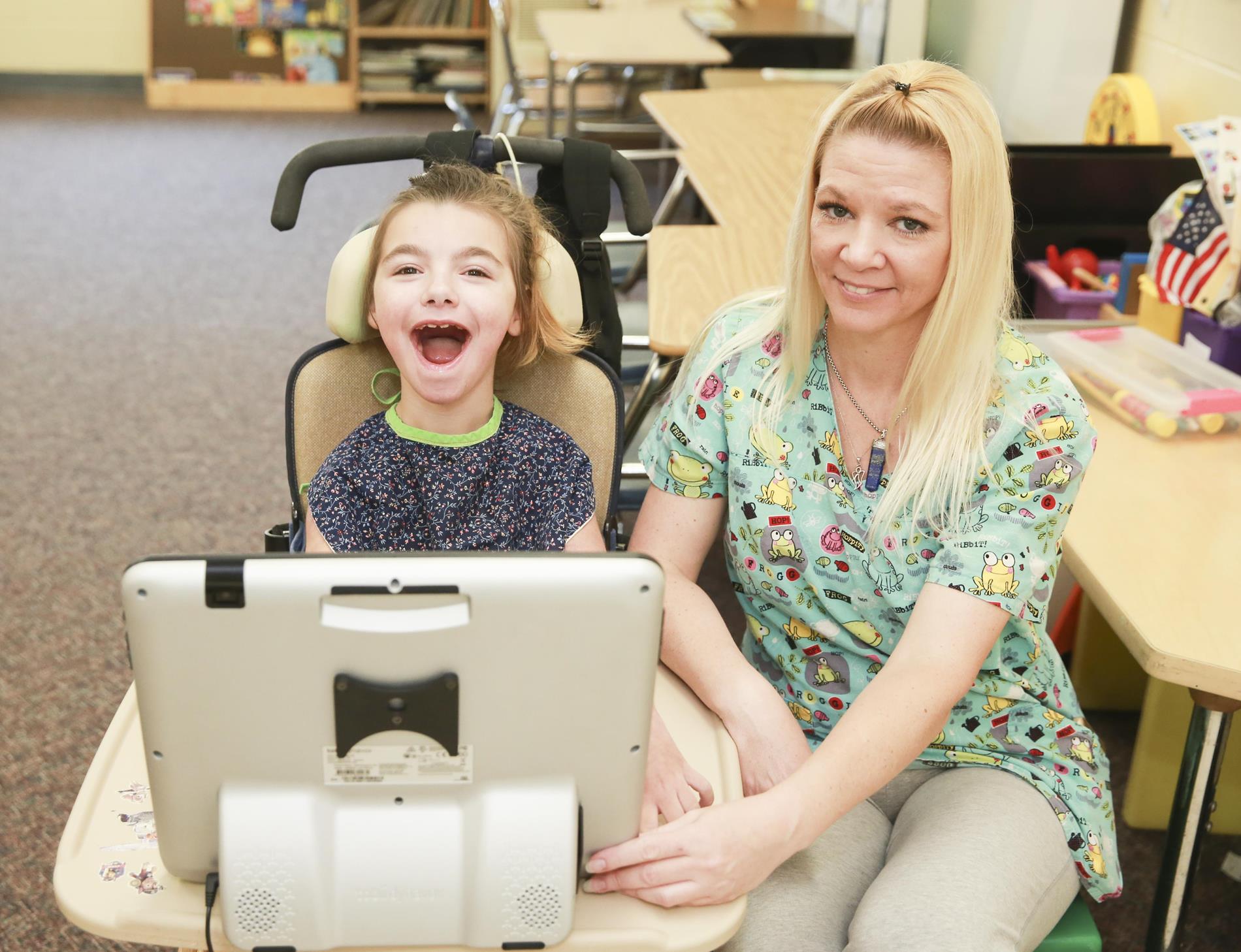 Elementary & Middle School:

Our philosophy at ADS is that every student has the potential to learn new skills. The elementary and middle school programs, for students 9 - 16, provide significant adaptations and accommodations that allows students access to New Jersey's Common Core Academic Standards. In addition to academics, our students have access to a wide range of functional, life skills instruction design to help them become more independent in their day to day lives.
Secondary Program:

High school represents a time of change, The ADS secondary program supports students, ages 17 - 21, through those changes. Whether the challenge is learning to communicate needs, succeeding at a first job, or navigating a first prom, the secondary staff are there to guide, teach and encourage.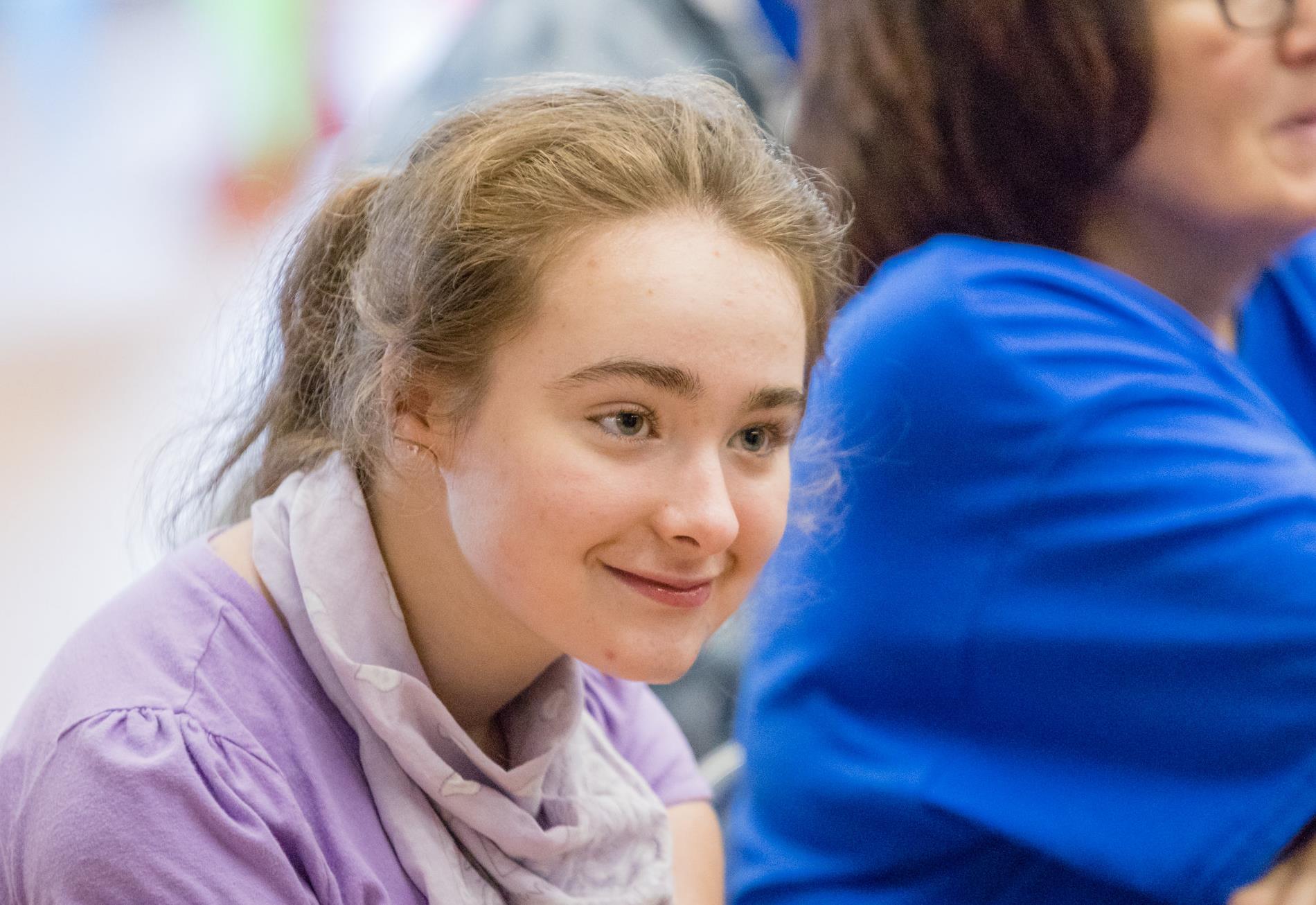 Our Mission & Values

In embracing the spirit of our founder, St. John of God, we provide an environment of compassionate hospitality to children and adults with disabilities, and their families. We honor the dignity of each individual from birth throughout life.
Hospitality

Hospitality is at the heart of our mission. We strive to be understanding, free of judgement, while serving everyone as equals. Valuing and respecting the dignity of all life, providing a place where all feel welcomed.

Quality

Quality of service is an essential part of how we serve while fostering an environment of dedication and devotion. We do this through accountability, collaboration and adaptability. We strive to be a service of excellence, enhancing the quality of life for those we serve.

Respect

Respect calls us to open our hearts to receive everyone and promote the principles of acceptance.

Spirituality

We are committed to journeying with those we serve through all situations in their lives, honoring all traditions, cultures, and religions. In pastoral service, we wish to be a sign of hope and hospitality.

Responsibility

We are responsible caretakers of the mission inherited from our founder, St. John of God.