School closing information is communicated in several different ways:

A recorded school closing message will be sent via School Messenger.
Please keep the school informed as to your current phone number. Parents also have the option of receiving e-mail and/or text alerts through the School Messenger notification system. For more information about managing text alerts go to http://www.schoolmessenger.com/txtmsg .


Our school closing number is 830. Listen to any television or radio stations that announce school closing numbers.


Check online at http://philadelphia.cbslocal.com/schools/


A message will be left on the agency's phone system when the agency is closed.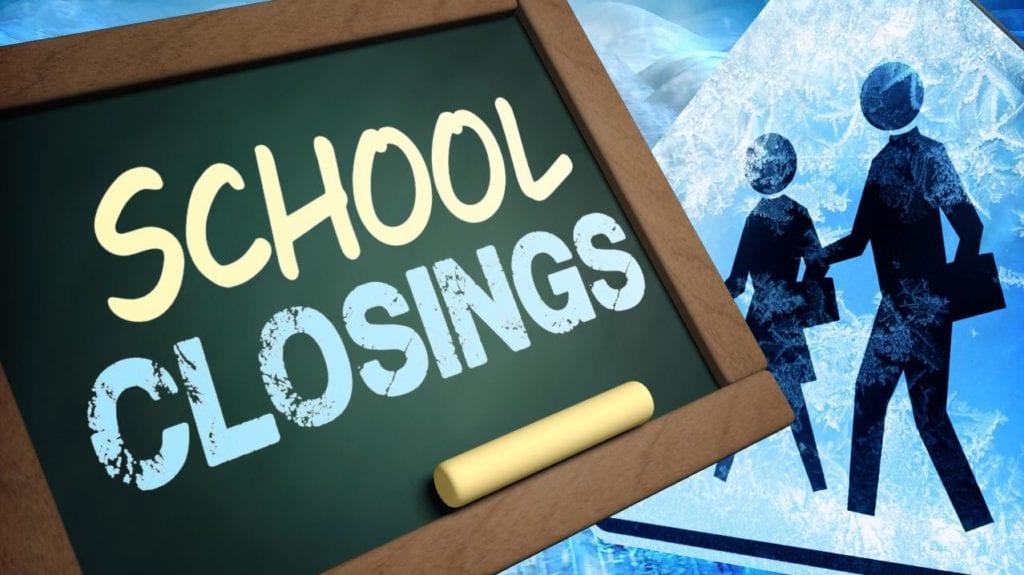 Quick Links:

Archbishop Damiano School subscribes to the Tumblebooks online library. The library contains over 550 titles which include animated talking picture books, books in English, French and Spanish, read-alongs, non-fiction books and National Geographic videos. Parents can access the library from home at http://asp.tumblebooks.com /home.aspx For logon information please contact Lead Teacher, Joelle Rossi at jrossi@sjogcs.org